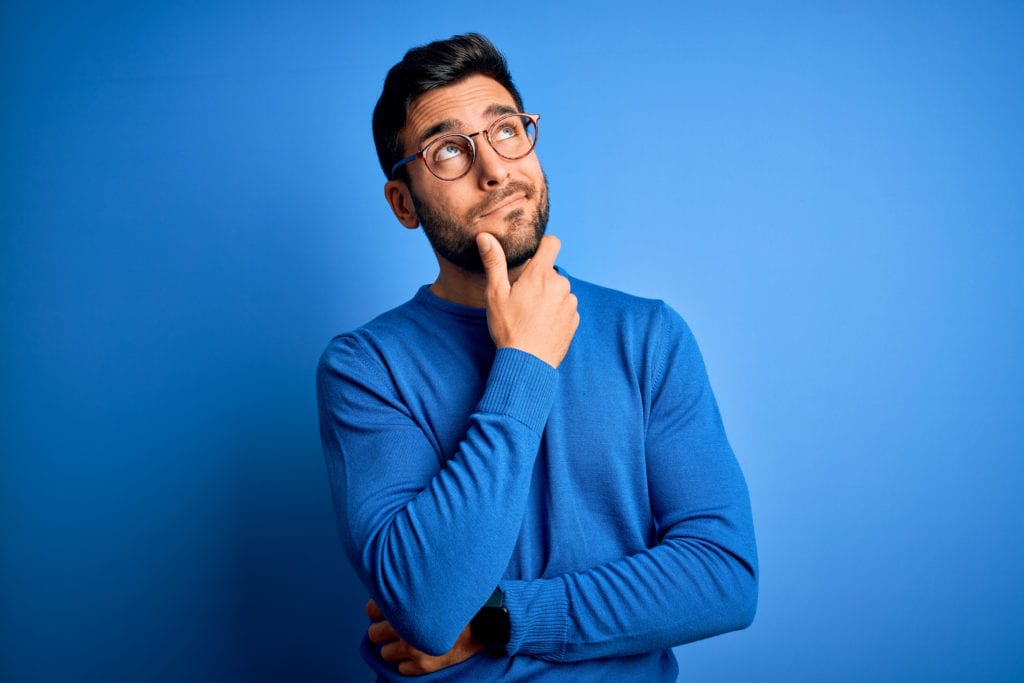 No matter what type of San Jose/Silicon Valley area business you have, technology is most likely involved in a big way. Today's businesses have become so dependent on their tech, that when it's not running efficiently, it reflects in their bottom line.
That's why a company's relationship with an IT provider is one of its most important.
IT downtime can cost businesses over $10,000 per hour.
When choosing business IT support for computers, network equipment, cybersecurity, and other tech, it's important to work with a team that knows their stuff and that you can trust to always be looking out for your best interests.
At GEEK911, we make our clients' success our #1 priority.
Why should you choose GEEK911 over other IT providers in the area?
Why GEEK911 is the Perfect IT Support Provider
Not all IT support providers are created equal. If you want your company to thrive and grow, then it's important to work with the best. Here's why GEEK911 is the right choice for your business.
Solid Experience
We have over 15 years of experience in the IT industry. Our CEO and Chief Geek, Robert Alexander Sarkes brought along all his experience as a "hands on" IT manager for multiple high-tech start-ups when he founded GEEK911 in 2006.
Our team's experience covers a wide variety of industries and technology types, so no matter what type of IT you use, we've most likely already seen it and expertly managed it.
Lower Costs for IT Support
One of the balances that a small business has is how to keep their business growing, while still keeping costs manageable. Smaller companies will often worry that they can't afford good IT support. But that's not the case with GEEK911.
We can help decrease your overall IT support costs by as much as 20% to 40%. So, you can save money at the same time you're getting the best support in town for your technology infrastructure.
Trained and Qualified Technicians When You Need Them
We have trained, experienced, qualified, and certified IT support whenever you need it. We believe in setting our technicians up for success, which is why we take the time to nurture and train each Geek we bring onboard.
Our corporate culture also encourages personal development and growth in the industry, which keeps our technicians learning. Clients benefit from this always-evolving expertise and knowledge.
Technology Support That Fits Your Needs
Business needs can change when it comes to IT support. 2020 is a great example, when everyone suddenly needed to set up remote teams.
We offer flexible IT support to meet your rapidly changing business needs and can be there to help you adjust and be ready to take on any challenge.
Freedom to Focus on Your Core Business
When you work with GEEK911, your technology infrastructure is taken care of so you and your team can turn your focus entirely on helping your business run efficiently and grow. We free up resources, allowing you a renewed emphasis on your core business
A Partner That Shares Risk and Responsibility
We're invested in your success and see ourselves as an extended arm of your company. We know that when you do well, we do well.
GEEK911 is a true technology partner, sharing risks and responsibilities to keep your business IT operating smoothly to support your growth and prosperity.
Access to the Technology Tools and Know-how to Thrive
When businesses are trying to handle IT on their own, they often don't know best practices that can help them avoid major security problems. They also might not have access to the most advanced technology to help them optimize processes to save time and reduce errors.
When you work with GEEK911, you gain access to expertise, best practices, and world-class tools and technologies that can help your business thrive.
Get a Full-time IT Department for a Fraction of the Cost
Wouldn't it be nice to have your own full-time, knowledgeable, and reliable IT department without having to deal with all the expense? That's exactly what you get when you work with GEEK911.
You gain the benefit of a full-time, fully staffed IT department at a fraction of the cost of an in-house department. Plus, you get advantages that most in-house departments can't provide such as:
24/7 computer support help desk
Always have a certified, professional technician available (you don't have to work around vacations, sick days, etc.)
Perspective and insight from working with multiple businesses
Partnership with technology software/tool providers
Onsite, offsite, and remote support to meet your team's needs
Affordable, fixed costs that allow you to have world-class IT on a small business budget
Make Your Business Better by Working with GEEK911
The right IT support partner can make all the difference when it comes to your productivity, efficiency, and bottom line.
Contact us today to schedule a consultation! Call 1-866-433-5411 or reach us online.