10 Benefits of Going With GEEK911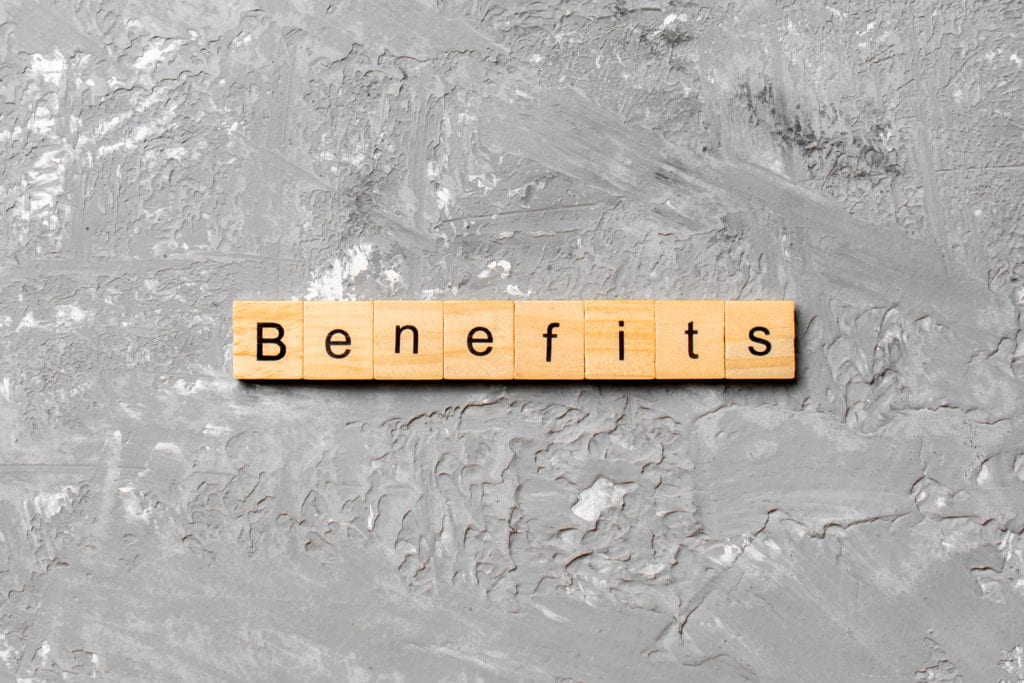 How is your technology doing? Is it as secure and optimized as it could be?
Today, business health and well-being are dependent upon how well technology is maintained and how digitally advanced a Silicon Valley area business is compared with its peers.
A small business study commissioned by Google shows that as many as 80% of small businesses aren't taking full advantage of digital tools. When those companies do take advantage of business IT solutions, they gain the following benefits over less advanced competitors:
3x as likely to be creating jobs
Earn 2x as much revenue per employee
Nearly 4x as likely to experience year-over-year revenue growth
This means the IT partner you choose can have a direct impact on your revenue growth and your bottom line. We fully understand this connection at GEEK911, which is why we always operate on the principle that your success is our success!
Here's Why You Want GEEK911 as Your Technology Partner
1. Availability
You don't work 24 hours a day, but your computer network needs to, and so does your IT provider. GEEK911 can be available to you 24 hours a day, 7 days a week, 365 days a year if your business depends on it.
If you're burning the midnight oil to finish a big client project and run into an IT problem, you won't have to "wait until Monday" when you work with us. We're there for you when you need us, anytime of the day or night.
2. Fast Service and Response Time
Not only can GEEK911 be available all the time, we also can respond quickly to your business' IT needs and problems.
We understand that each minute of downtime is costing your business money. Small business downtime can cost anywhere between $137 to $427 per minute, so each minute saved with fast response time has a direct impact on your bottom line.
3. Help with Annual IT Budget Planning
GEEK911 can sit down with you and assist in your technology planning for the future. Look to our advice and expertise to assist you with yearly planning and to uncover ways to save money and improve efficiency on technology that will help your company grow to the next level.
We don't just come in to "fix things." We proactively search for ways to make your business better. At GEEK911, we are forward-thinking and look out for your interests.
4. Disaster Recovery Planning
If your business is hit with a weather disaster, vandalism, or other outages, are you prepared?
GEEK911 will help you plan for the future, protect your data, and make sure your business can recover from a disruptive event. We can even provide an alternate remote business continuity/disaster recovery site to ensure your business-critical operations continue uninterrupted. You won't find that support service at many other IT providers!
5. Third-party Vendor Partnerships
Part of the burden of handling your own IT is that you have multiple technology vendors to keep up with, from your ISP to your accounting software provider.
An advantage of using GEEK911 is that we can handle technology vendors for you, saving you the time of tracking down multiple vendors for service and support.
6. Local On-Site Maintenance and Support
When you need us at your main office or to help with a remote employee's home office, GEEK911 offers the convenience of local on-site service. This allows us to give you a fast response time, plus we know the area!
7. Daily Backups and Cloud Services
Data loss can be devastating for a business and it often happens because they think they have a reliable backup when they don't. Non-managed backups can run into issues like:
Software conflict
Running out of space
Accidental disabling by an employee
Syncing issues
Hardware conflict
Using GEEK911 is a great way to ensure your data stays safe and secure. We provide automatic and consistent managed data backups, backed up on a remote server/cloud for safety.
8. Employee Support
If your employees are fighting with technology, they can't get their jobs done. But with GEEK911 we are available to provide fast answers to technology questions and use remote access to resolve issues quickly.
No matter where your employees are working, in the office or remote, they have a friendly IT support tech they can go to for help.
9. Proactive Maintenance
At a busy, growing company, there is sometimes a temptation to only fix technology when it is not working. But this often results in unexpected and costly downtime incidents or security breaches.
GEEK911 will make sure you are proactively running the updates you need now to avoid problems later.
10. GEEK911 Services Help Your Bottom Line
Whether it is improving efficiency by saving time, saving money on problems before they occur, or avoiding costly disasters and repairs, GEEK911 can bring great value to your business and improve your bottom line. 
As your true technology partner, we will look out for your technology needs to help your business stay in business, be competitive and grow.
Let's Talk IT Support!
Are you ready to have smooth-running, cost-efficient IT that drives your business growth? We're ready to make that happen for you!
Contact us today to schedule a consultation! Call 1-866-433-5411 or reach us online.